Welcome to your home for all things course creation…and sandwich puns

"You have to create a course" they say… "It's the only way to make money online" they say… "You can make money while you sleep" they say.
Whoever "they" are, they have a lot to answer for.
Don't get me wrong, I watching clients draw all of that knowledge out of their head, and putting it into a format that helps their audience… but sometimes it is hard to know what to believe online, and which Kool-Aide to avoid.
If you've been meaning to build a course for a while, but it sits on your to-do list in the "too hard" basket.
Or if you've got part way through building one, but never get around to finishing it… then you are in the right place.
So, I'm here to bust some myths, to share some truths, and to help you get around to finally putting all of that valuable information inside your head, into a learning tool that you can use with your clients.
---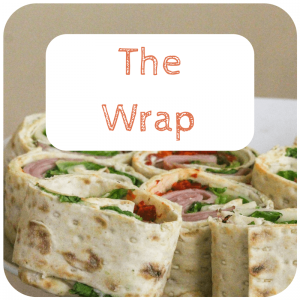 ---
Build and sell your course, your way
Simply select the option which suits you best. Click on the images below to find out more.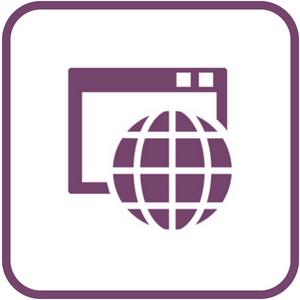 Done For You
Do It Yourself
Grow Your Business
---
Hi, I'm Sam…
I'm here to make content creation easier, and terrible sandwich puns, all at the same time. I'm here to tell it like it is. To bust some myths about creating your own course or membership site, and to share some brutal truths.
Whether it's creating a course, building a membership area, or running an amazing face to face workshop… it's my to make it all easy for you. To provide you with step by step instructions.
It's time to get all of that knowledge out of your head, and put it into a format that's most useful for you and your audience.
Want to know more about me?
You can do so here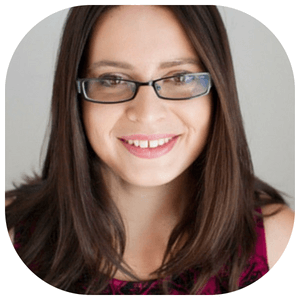 ---
So, you've reached the bottom of the page… what are you doing all the way down here? It's time to make up your mind and press something. Or click here for a surprise.