---
Free Productivity Hacks Workbook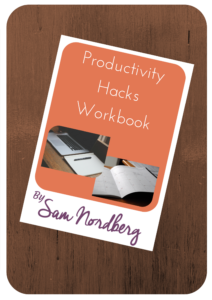 Want to get more done with your day? Feel overwhelmed and just "busy"? Ready to take back some control of your schedule and actually feel like you are getting somewhere?
Then the Productivity Hacks workbook is for you.
No perfect world ideals, no 5am starts (if that's not your jam), no "hustle", no "grind"…
Just a realistic look at the concepts and hacks that have worked for me, and allow me to balance running 2 businesses, 3 kids, an ex husband and all the rest of it.
To grab your copy, simply enter your details below:

---
Mindset related products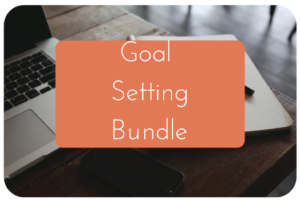 ""If you want to live a happy life, tie it to a goal, not to people or things."
― Albert Einstein
Even good old Albert knew the importance of goals. If you want to feel more focused, achieve more, and feel better about it all along the way, then you need some great goals. The goal setting video series takes you through doing just that.
Available in the Get Real Business Academy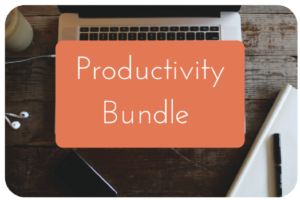 Get more done in less time? It is possible… and I don't mean you need to have a 5am morning routine involving green smoothies… unless of course you want to.
The productivity bundle is a video series that shows you how you can make better use of your time, so you can take more time off… or get more done. Up to you.
Available in the Get Real Business Academy
---
Blogs related to your mindset