---
Get your FREE Course Creation Bundle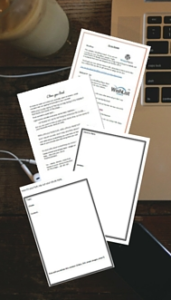 Are you looking to create your own course? Inside the Course Creation bundle you get:
Brain Dump Template
I show you the method I use, to easily get all of the ideas out of my head and into a workable format, and you can do it to
Course Creation Template
A step by step guide, showing you how to break down and outline your content. Simply fill in the gaps and follow the outline provided.
Course Creation Checklist
A handy checklist to make sure you have everything in place before you let your customers in.
If you are serious about creating your own course this year, make sure you grab your FREE Course Creation Bundle now.

---
Products relating to Course Creation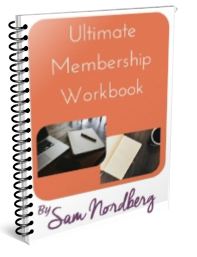 Want to create your own membership site? The Ultimate Membership workbook will take you step by step through planning, building and filling your membership site. Get your copy when you join the Academy.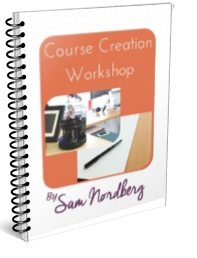 Not able to attend one of the Course Creation Workshops? That's OK, the Course Creation Workbook will take you through writing your own course step by step. Get your copy when you join the Academy.
---
Blogs relating to Course Creation