---
Your FREE Marketing Planner
Marketing doesn't have to be painful, difficult or complicated… it is simply about finding the right message for your audience, and sharing it in a way that connects with them.
This marketing planner isn't about me telling you what to do.
You see, there isn't a "right" way to market your business.
You don't "have" to run webinars
You don't "have" to use snap chat
You might want to use mostly online media
You might still use a lot of offline marketing
This marketing planner is about you taking a moment to understand your business, and then finding what works for you.
To grab your free copy, simply enter your details below.

---
Business Building Products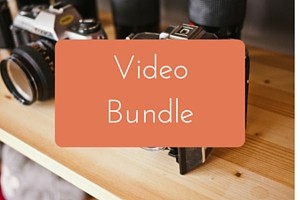 "By 2017, video content will represent 74% of all internet traffic." – Kpcb.com
Whether you like it or not, video is becoming a large part of how we share and consume information online. This bundle takes you through how to create your own videos, without expensive equipment or difficult set ups.
Available in the Get Real Business Academy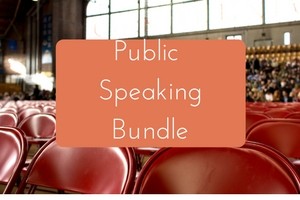 Public speaking can be a great way to build your business and your brand.
This bundle takes you through finding opportunities to be a guest, and how to leverage to opportunity.
Speaking not your thing?
Don't worry, you can apply the same concepts to guest blogging.
Available in the Get Real Business Academy
---
Blogs related to Business Building